Haselhurst aims to provide first-rate service in the field of made to measure blinds in Milton Keynes. We are experts in the production and installation of a variety of different blinds, from pleated to Roman and even automated blinds. Our team of experts are well versed in the world of interiors and will be able to help with the design process when it comes to the perfect blinds for you. We offer a no-obligation blinds consultation and our no pressure sale guarantee.
Hasselhurst works with leading suppliers of materials and fabrics, and we pride ourselves in staying up to date with cutting edge trends and technologies.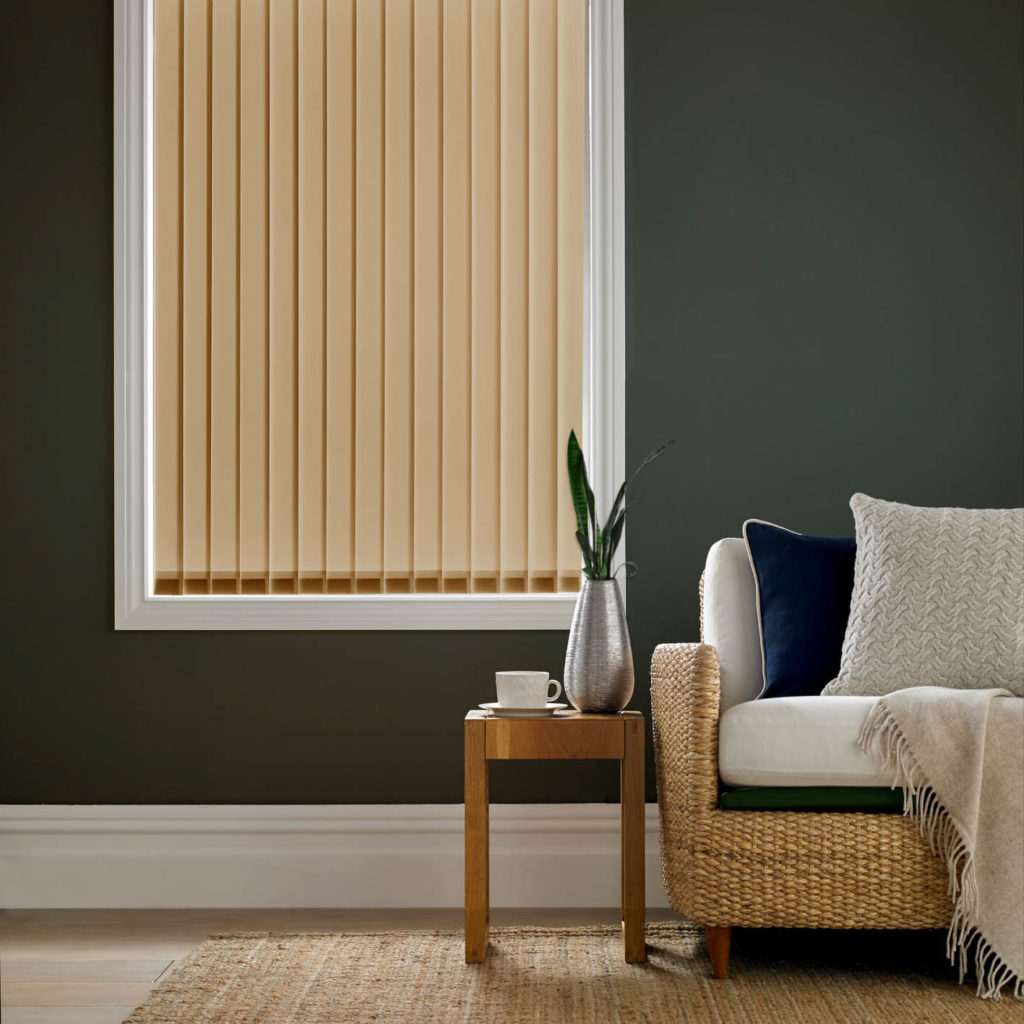 Why Choose Us?
Haselhurst Blinds is a local business with plenty of experience installing custom fit blinds. Whether you want to upgrade your home's interior, or you want to feel more privacy inside your own home – we are here to help. Choose from a range of stunning designs that fit in with your already existing decor, or completely switch up the design of your home with a splash of colour, or even high-tech motorised blinds.
We pride ourselves on the smoothness of our installation process and strive to provide a helpful service. We can advise on which blinds are best for you based on your situation and provide samples of materials. We are transparent with our pricing and aim to deliver high-quality products for an affordable price.