We strive to provide a high-quality customer service that goes above and beyond for each of our clients. If you're not sure what kind of blinds are best suited for your home or you are not entirely sure about what kind of design you are after, our dedicated team can definitely help. We can advise on the best blinds suited for specific rooms in your home, as well as inform you on our vast range of blind types, from Venetian to motorised.
Bring your home up to date with a selection of blinds in St Albans that vary in design, style and material. We have something for everyone and can provide a product that leaves you satisfied and with a beautiful home interior. Get in touch today for more information on our extensive range.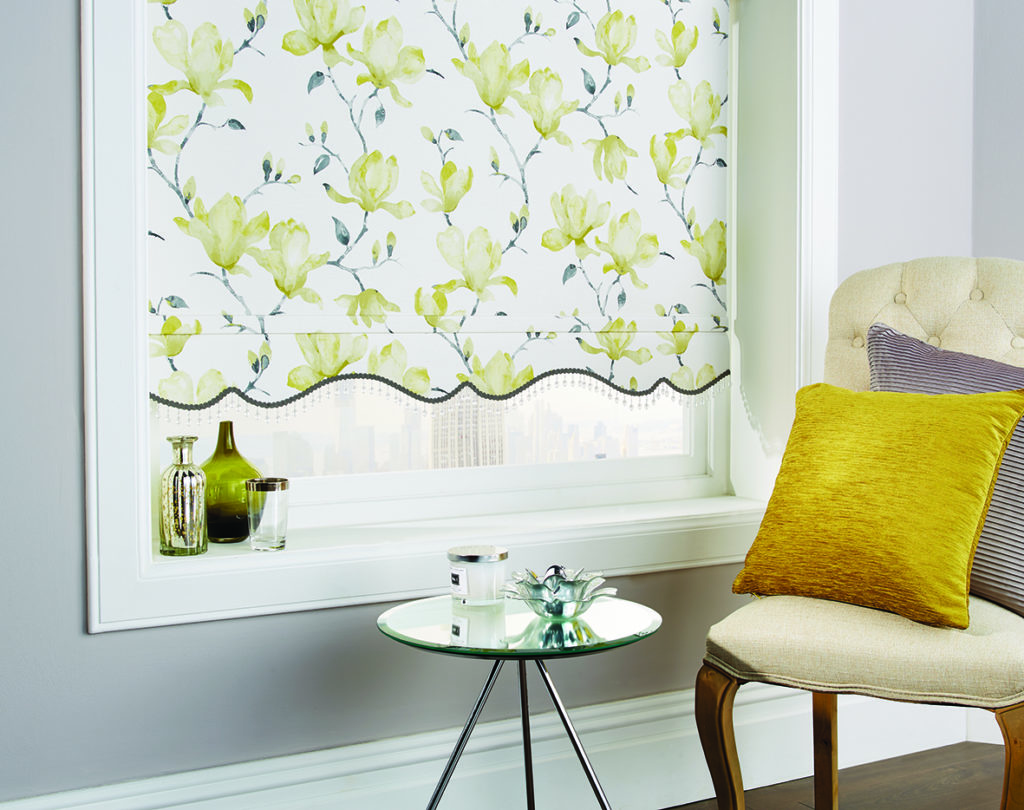 Why Choose Haselhurst Blinds?
Haselhurst blinds are a local business providing blinds to St Albans and surrounding areas. With years of experience installing blinds, we can provide a service that is high-quality and leaves customers satisfied with the finished product.
Whether you want to update your home with a subtle design, or you want to add privacy to your home – we have something for everyone. Choose from hi-tech motorised blinds to standard roller blinds. Suited for every room in your home, you can fit your entire house with high-quality blinds that will last, for a cost-effective price. We strive to provide a first-rate service that leaves customers feeling valued and happy with their service and end product.