Local Blinds Company in Aylesbury
Based in Aylesbury, Haselhurst Blinds are long established and have been providing high-quality curtains and blinds in Aylesbury and other local surrounding areas.
If you're looking for a trusted, local supplier of blinds with years of experience for your home in Aylesbury, you can trust Haselhurst Blinds.
Whether you're looking to replace one set of old blinds or if you've moved into a new home and need blinds for every room, HaselHurst Blinds are the ideal choice for bespoke, made-to-measure blinds for your home in Aylesbury. Our years of experience and training guarantees our fully-qualified team can recommend and install exceptional quality blinds that are best suited for each of our customer's unique preferences.

We are firm believers in helping our customers achieve great value, whether it be for residential or commercial projects. At Haselhurst we guarantee great quality and service to ensure exceptional value every time.
Latest Aylesbury Blinds Installations
Blinds We Offer
At Haselhurst Blinds, we offer only the highest quality materials and finished blinds for your project. We're based in Aylesbury but have access to the most reputable nationwide suppliers. This ensures that we can ensure quick turnarounds and competitive prices for your domestic or commercial blinds project in Aylesbury.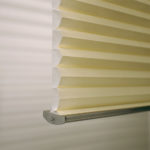 Pleated Blinds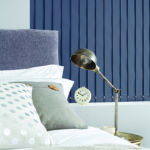 Vertical Blinds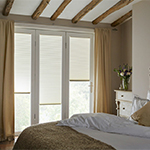 Perfect-Fit Blinds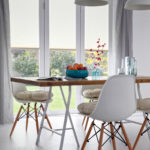 Bifold Blinds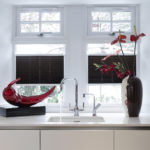 Roller Blinds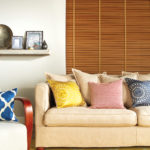 Wooden Blinds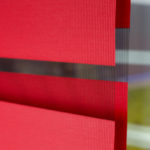 Duo/Vision Blinds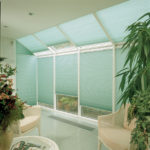 Velux Blinds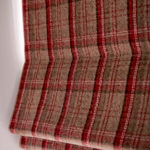 Roman Blinds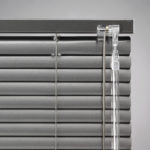 Venetian Blinds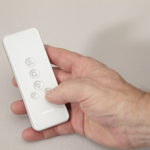 Automated Blinds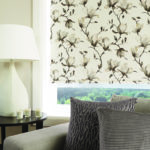 Patterned Blinds
Why You Need Blinds
Affordable
All of our products are high-quality, yet affordable. We believe in offering fair pricing, but at the same time providing a service that is second to none.
Range Of Styles
Whether your home is modern or traditional, we have a blind styles to suit everyones tastes. Choose from a range of blinds styles, sizes and materials.
Block Out Light
We offer blinds that are great all-year-round. If you have a lot of windows in your home, you might want to reduce the amount of light pouring into your home with our blackout blinds.
Energy Efficient
Blinds act as an insulation layer, meaning during the Winter they can save you money on your bills by retaining heat in the home. And vice-versa, during the summer they help reduce unwanted heat.
Contact Us